News & Announcements:
It's that time again!!! Buy your tickets now to our annual Gala! You can buy your tickets, table, or send us a donation here.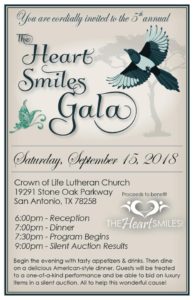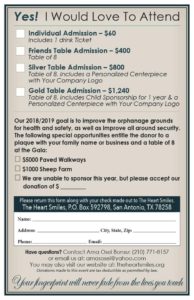 We are still in need of auction items. All donations are tax deductible. Please contact Ama if you have any donations. 
See you at the Gala!

We have 9 children available to be sponsored!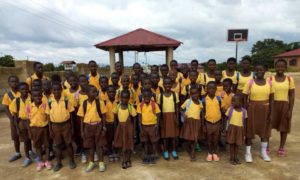 If you are interested in sponsoring one of these lovely children, please contact us!

Want to receive our quarterly newsletter and get exclusive news and deals for our upcoming event?
Visit our 'Join our Newsletter' tab under 'Contact Us' for more information! Our last newsletter will go out later this month!
 

 Let AmazonSmile for Heart Smiles!
When you are doing your online shopping, please consider using The Heart Smiles as your preferred organization. AmazonSmile gives back a percentage of your online purchase to help organizations, such as Heart Smiles, by donating a portion of their proceeds to help our children. Please click on the link and enjoy your shopping!
---