HOW YOU CAN HELP &
UPCOMING EVENTS

Please join us on Thursday, June 23rd from 5:00 – 7:30pm for Kendra Gives Back!  This is a wonderful annual event where you can support the Heart Smiles kids while shopping for gorgeous jewelry!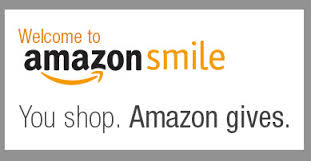 You can now support The Heart Smiles every time you shop on Amazon without doing anything extra!  All you have to do is follow the link, sign up for Amazon Smile and select The Heart Smiles as your charity.  Each time you shop, a portion of what you spend will automatically be donated to The Heart Smiles!  It's that easy!!

GALA 2016 is coming right up!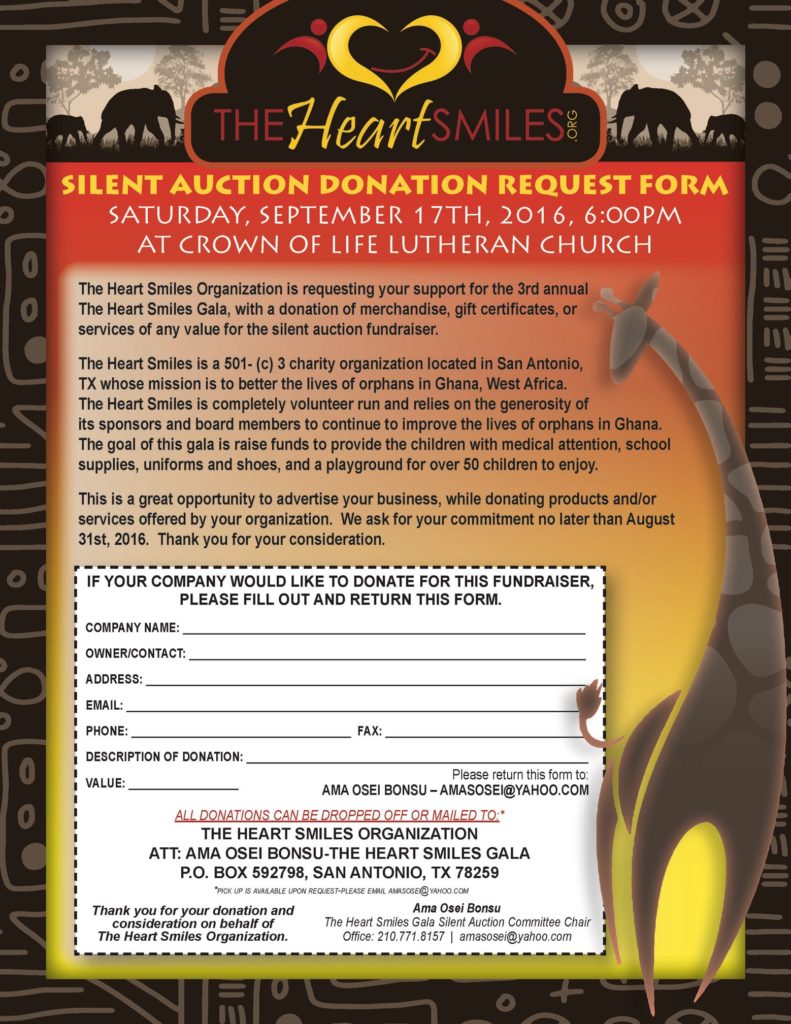 Introducing Bravelets!  Bravelets will donate $10 from each purchase to The Heart Smiles!  Show everyone how Brave you are!

Spring Visit – 2016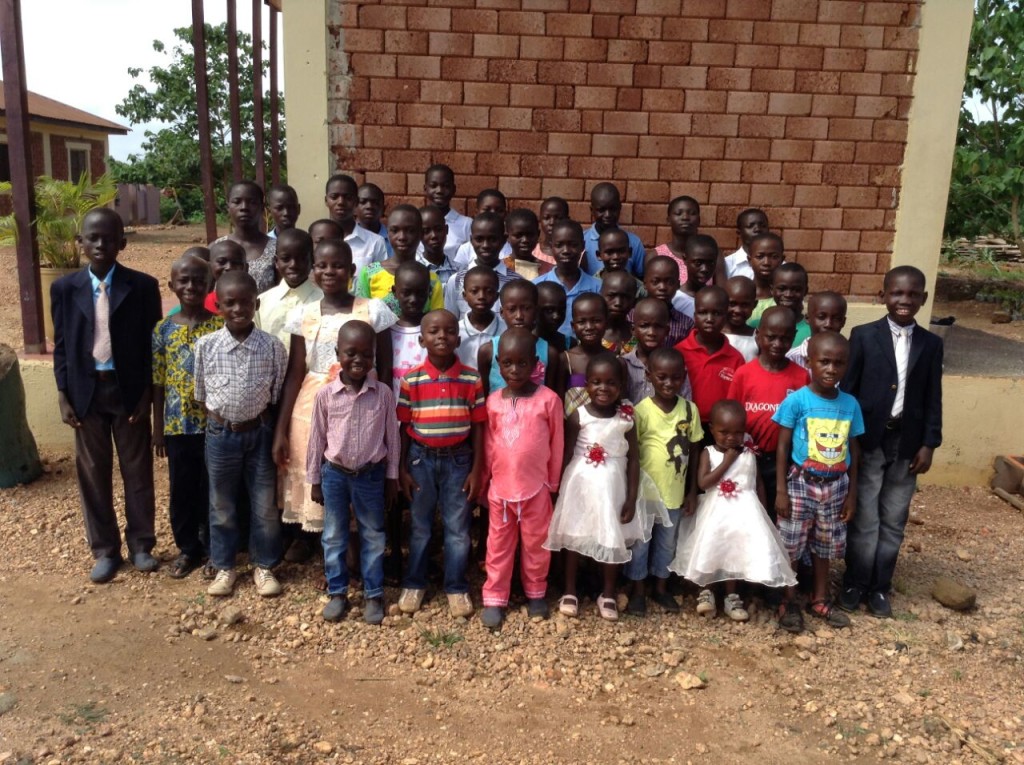 ---
---
---
Special thanks to our Gala Sponsors!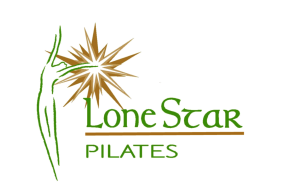 ---
---
---
Travis Bell, owner of TW Bell Creative, generously donated his time in designing beautiful invitations, posters, and new brochures for the Gala.  Thank you so much, Travis!  We appreciate your hard work!!

---