Spring Visit – 2016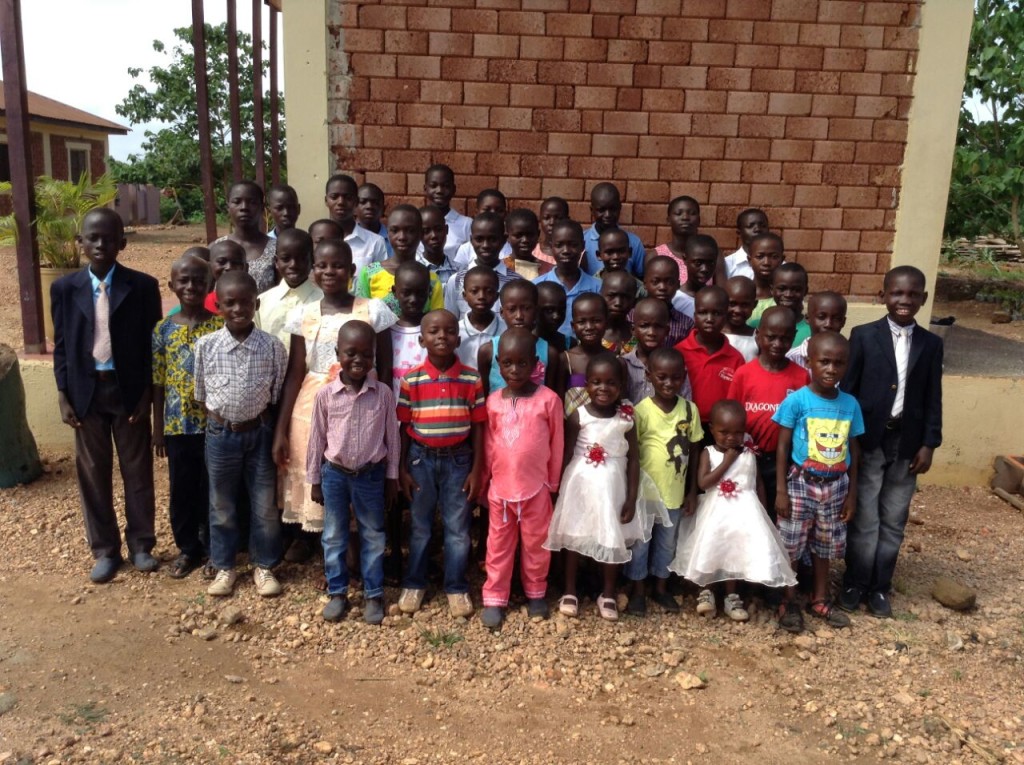 Happy New Years from
The Heart Smiles!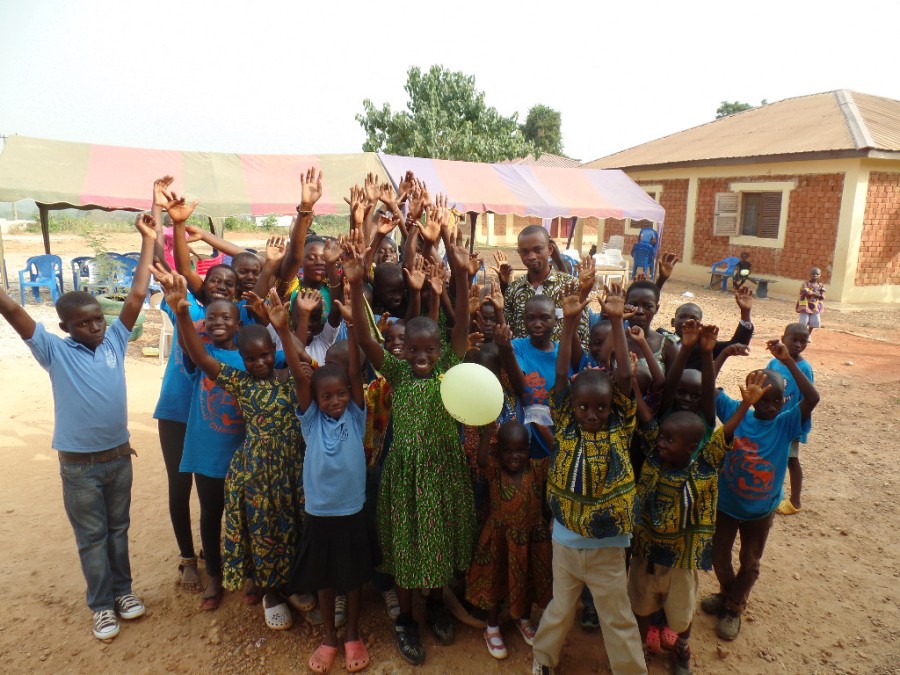 Christmas celebration
Our 2nd Annual Gala was a
HUGE success!



To all of those who attended, sponsored children, donated, performed, and supported our organization in so many ways . . . 

THANK YOU!!

 

You made our hearts smile!
---
---
---
Special thanks to our Gala Sponsors!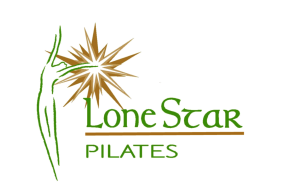 ---
---
---
And a great big THANK YOU to the ladies who worked tirelessly to make our Gala possible, our Gala Committee Volunteers. These ladies donated countless hours of their time and put all of their energy into planning a great event, selling tickets, collecting auction items, setting up the banquet hall and even stayed after to clean it all up.  Their efforts reflect their love and concern for The Heart Smiles children.  We appreciate you more than you know!
Pam Ayon, Tina Zimmerman, Judie Kerr, Rebecca Sossi, Michelle Walsh, Robin Pittman, Esther Paddock, Kalendo Banda, Sofia Dabalsa, Miranda Richard, Missy Steadman, Colleen Sample and Ama Osei-donsu.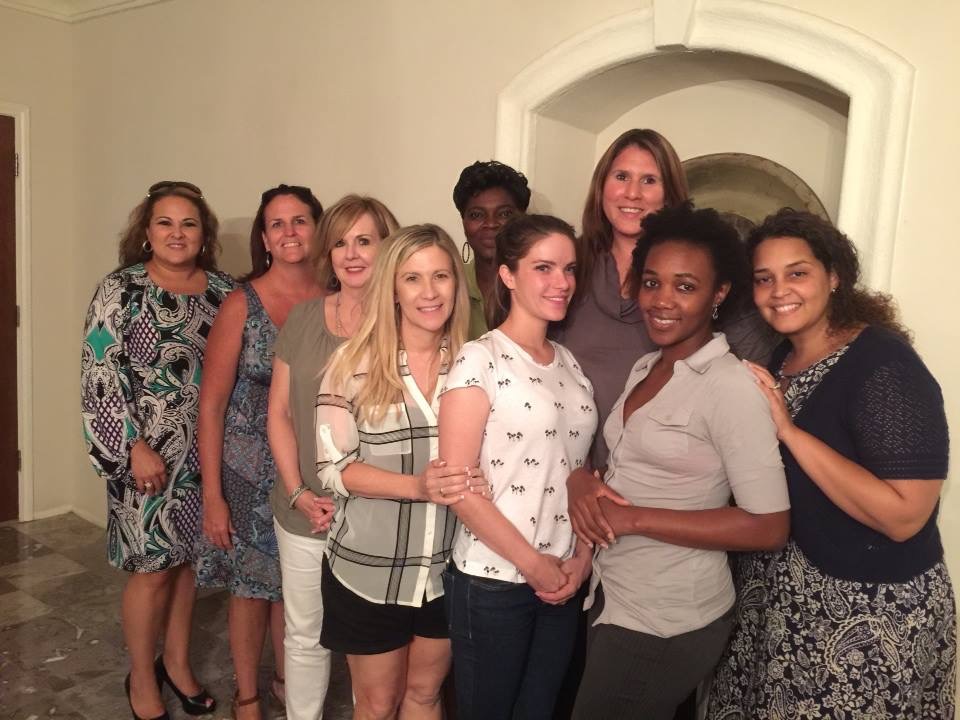 ---
---
---
Travis Bell, owner of TW Bell Creative, generously donated his time in designing beautiful invitations, posters, and new brochures for the Gala.  Thank you so much, Travis!  We appreciate your hard work!!

---