Events
Upcoming Events:
The Heart Smiles is hosting its first ever 5K on March 3rd at McAllister Park!

All proceeds from the race are going towards a surgery for Elizabeth Akua. She was born with a deformation of her tibia and struggles to walk to school and play with the other children. We want to give her the best shot at a normal life that is pain-free. Our goal is to raise $10,000 to cover the entire cost of the surgery and rehabilitation.
Registration is $25 and increases to $30 on race day. Entry fee includes a commemorative t-shirt, swag gear, access to hydration stations along the course, and post-race refreshments. Check-in will begin at 8:30am, the first wave will be released at 10am. For any registration questions, please contact Megan at megan.theheartsmiles@gmail.com.
Please contact us if you would like to volunteer, donate money for water, cups, swag gear, t-shirts, or race bibs. All donators will get their name or logo on the back of the race t-shirt.
Previous Events:
Our Fourth Annual Gala was a huge success!
To all of those who attended, sponsored children, donated, performed, and supported our organization in so many ways . . .
 THANK YOU!!  You made our hearts smile!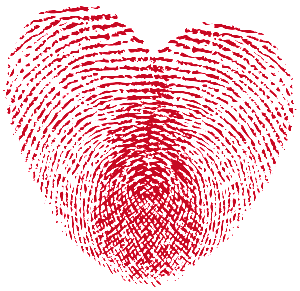 A great big THANK YOU to the Gala Committee Volunteers, who worked tirelessly to make our Gala an incredible success. These ladies donated countless hours of their time and put all of their energy into planning a great event, selling tickets, collecting auction items, setting up and cleaning up the banquet hall. Their efforts reflect their love and concern for The Heart Smiles children.  We appreciate you more than you know!