Every child needs a loving home.
Sponsorship is $35/month/child. To sponsor a child, click on the button below. After that go to the contact us at (ama@theheartsmiles.org) to identify the child you've decided to sponsor.
 Sponsor a child MONTHLY:
 Fund (General Donation) :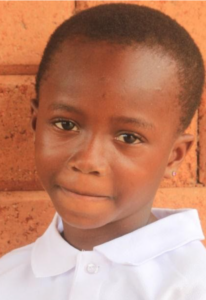 PERPETUAL SERWAAH
She was born on November 13th, 2014.
Her favorite color is green.
She likes to smile.
She lost her father and her mother is deaf and mentally disable.
Perpetual older brother is Osei Ernest.
OSEM ELIZABETH
She was born on May 24th, 2012.
Elizabeth's favorite color is green.
Elizabeth lost both of her parents.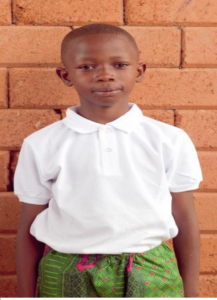 REYNARD OSEI BADU MARCUS
He was born on October 22nd, 2011.
His favorite color is red.
He wants to be in the military when he grows up.
Older brother is Eric Mensah.
Reynard lost both parents.