Every child needs a loving home.
Sponsorship is $35/month/child. To sponsor a child, click on the button below. After that go to the contact us at (ama@theheartsmiles.org) to identify the child you've decided to sponsor.
 Sponsor a child MONTHLY:
 Fund (General Donation) :

ANGELINA TUTUAA BOADU
She was born in 2015
Angelina's favorite colors are pink and white.
Angelina lost her mother and her father is an alcoholic.
Angelina's older brother is Samuel.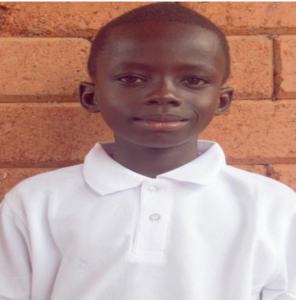 GYARKO GIDEON
He was born in 2011.
Gideon's favorite color is orange.
He likes to play soccer and wants to be a goalkeeper.
Gideon lost his mother and his father is addicted to alcohol.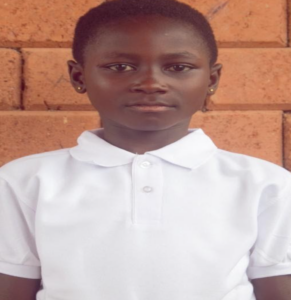 PREMPEH LOIS
She was born in 2012.
Lois' favorite color is orange.
She wants to be a nurse when she grows up.
Lois lost both of her parents.